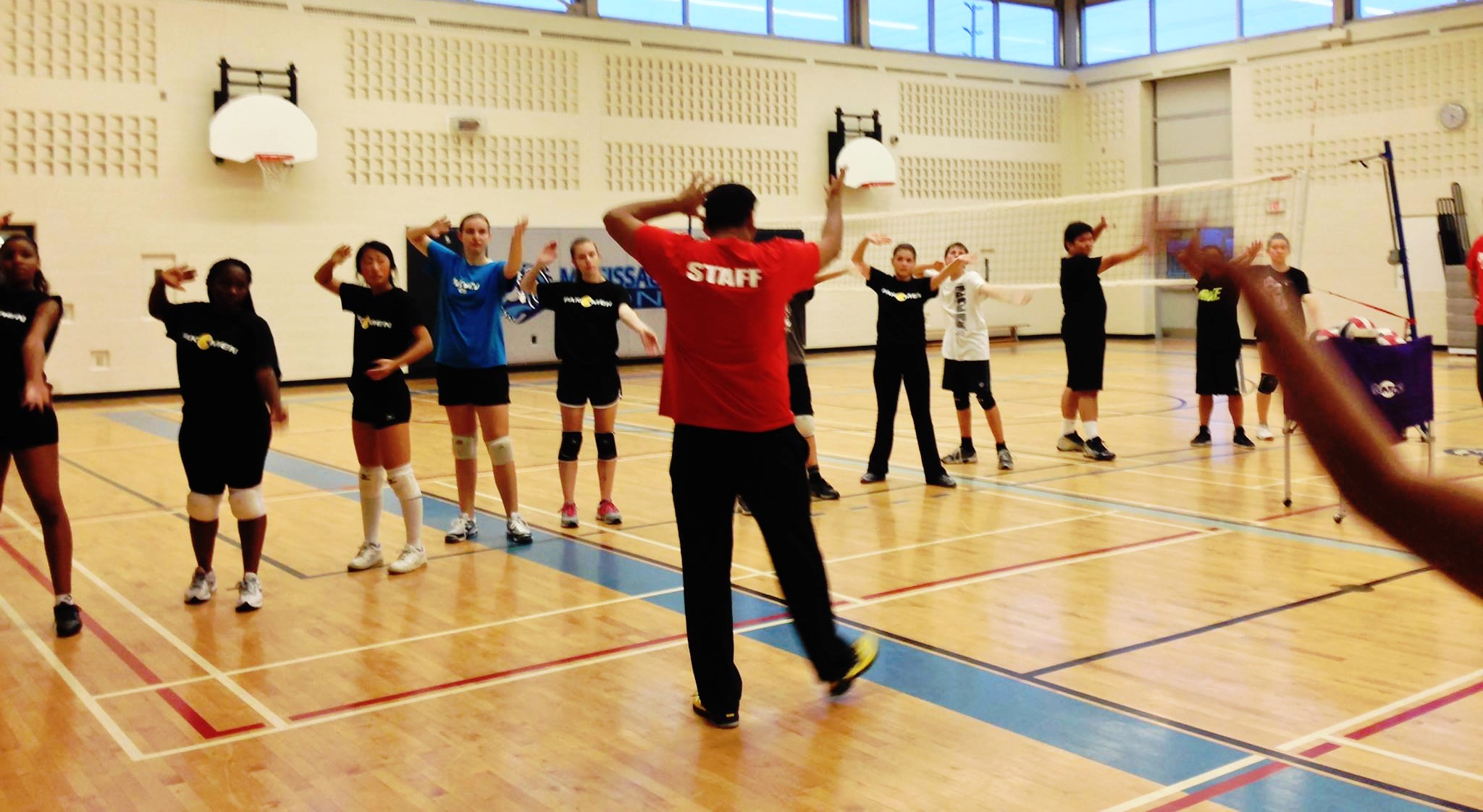 Volleyball is one of the most amazing sports in which two teams have to play with a volleyball while having a net in between. This sport requires huge energy and the players have to be quite alert so that they don't miss the ball. If you are searching for the best activities for kids then volleyball ball is among the finest options as it is one of the best physical activities for them.
Volleyball is a quite tricky game and it involves certain rules which have to be followed or else the team will be unable to get a score. Volleyball for beginners is quite challenging and they have to set certain strategies in order to become a professional player. For this purpose we have decided to address a relatable topic in this article in which we will discuss about some tips or techniques for the new players. By following these simple practice techniques you will definitely nail your game.
Keep yourself comfortable
This is one of the most essential tips if you really want to play in a suitable manner. For this purpose you have to make sure that the outfit you are wearing is comfortable enough so that you could easily move and jump. On the other hand your shoes must also be fully covered, with great grip and good quality so that no hindrance would be created while playing. This comfort is quite essential so that you would be able to do a wide range of motions. But besides keeping yourself comfortable, don't forget to ensure your safety and it is advised to wear elbow and knee caps to avoid any injury.
Learn about your standing position
In volleyball, your position matters a lot as it will define that either you will be able to hit your volleyball or not. For this purpose you have to make sure that you are standing properly while having complete focus on the ball. Your knees should be little bent so that you would be able to jump easily and quickly. Secondly your hands and feet should be wide apart in order to cover a wide range of area easily, in this way you will have to give little energy and time while moving to get your ball. You can even keep on shuffling your feet to minimize your overall movement but make sure that they don't cross over each other or else you will trip.