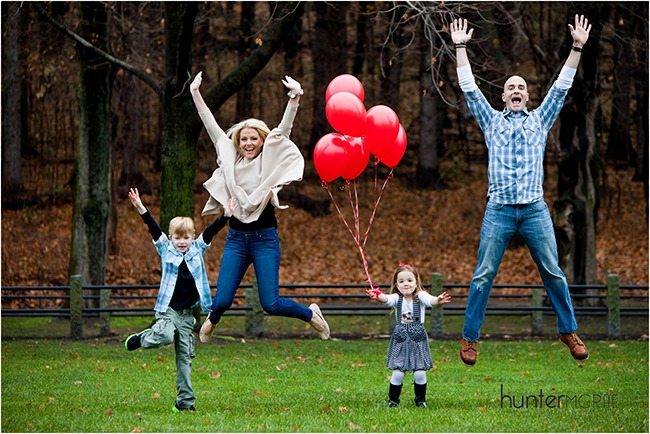 Group family photographs are the hardest to set up and pull off. To be honest, family photoshootsonly work out well when all the people involved are on the same page, smiling and looking at the camera at the same time. Although it is easy for a photographer to get them to synchronize by saying "cheese" all at the same time, it doesn't always work that way. For this reason, it is highly recommended for you to follow the tips mentioned below to get the perfect shot:
The entire group needs to be at ease
For the perfect family photoshoot Dubai, it is extremely important for all the participants to be comfortable and at ease not just with each other, but the photographer too. Achieving this is particularly easy if the photographer is a family member. People find it hard to relax in front of the camera with a stranger behind it, but considering you are a family member, doing so will be much easier.
Blur out the background
If you want to enhance the people aspect in your photographs, then it is best for you to blur out the background. Seriously speaking, the 'people' aspect of your photographs is going to become so much more dramatic with this step. The best part is that it will make your family the centre of attention, which is exactly what you want in a family photoshoot.
Get right into the scene
If you want to focus on just the people in your photographs, feel free to cut out the background. If there are taller people in your pictures, go ahead and crop off the top of the head so that you can focus on creating a bit of a connection between family members. To give it a natural look and feel, let your family members interact with each other before you snap a picture. If anything, just do whatever it takes to get all the people in the picture to feel comfortable. Believe it or not, but as some of the best maternity photographers in Dubai suggest, photos shot this way are some of the best.
Don't make them say 'cheese'
Although most photographers find it best to get everyone on the same page in the picture by making them say 'cheese' before shooting, it really isn't the best trick. The reason for this is simple. When people in the photo say cheese, they tend to become a bit more rigid and the picture eventually becomes much less candid. For this reason, it is best for you to ignore this step and just focus on taking a natural photo.